Do you sell a hard hot tub cover?
We currently do not sell a hard hot tub cover, but we recommend checking out the Catalina Luxury brand of hot tubs sold by Aqua Living.
They have a patented hard top hot tub cover that comes with a lifetime warranty.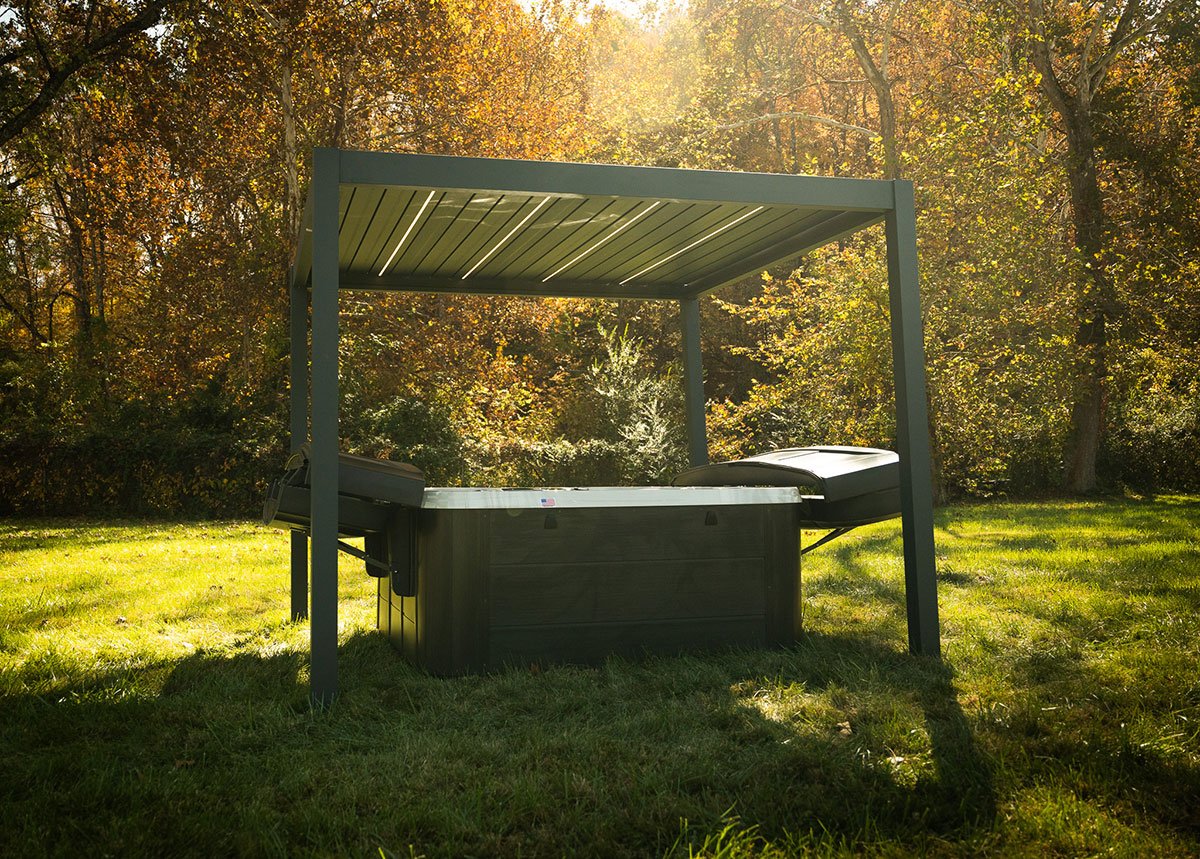 Hard hot tub cover with Lifetime Warranty
The highlight of this hot tub cover is its lifetime warranty. This means it will last as long as you use your hot tub and keep it looking like new for years to come.
You can also rest assured knowing that if anything goes wrong with the construction of the cover or its components, the manufacturer will make it right.
The Tuff Top Cover is a great way to protect your hot tub from rain, snow and wind while keeping the inside warm all year round.
Its heavy-duty construction prevents wear and tear while keeping people safe when using the hot tub.
Keep heat in and debris out without having to use hot tub straps
The Tuff Top is designed to withstand wind speeds up to 65 mph, keeping your hot tub safe no matter the weather.
With its revolutionary design, you won't have to worry about unsightly straps or buckles – just a tight fit against the frame of your spa that keeps out debris and heat in.
Enjoy all-year spa seasons and make sure to make the most of every season with the Tuff Top!
Plus, it comes with some extra features that make life even easier: like converting into a shelf or bar and having an easy opening and closing action.
The cover positioning so you can still see outside and its strong enough to hold up to 1,000 pounds!
It's a hard hot tub cover that is fully insulated so heat doesn't escape; gasket sealed so no water leaks in; and has a channel flow design so water doesn't pool on top of your cover!
All these features combine together into one package – making this one of the best hot tub covers around with unbeatable peace of mind offered by its warranty!